Alsop
Category
Tags
Excerpt
The Alsop High School in Walton, Liverpool was nominated by the 'Merseyside Civic Society' for Building of the Year 2011. This award is given to a new building project that, by virtue of its form, features and/or function is of evident …
Share
The Alsop High School in Walton, Liverpool was nominated by the 'Merseyside Civic Society' for Building of the Year 2011.
This award is given to a new building project that, by virtue of its form, features and/or function is of evident merit and makes a substantial contribution to the place and space around it. 
It makes a positive contribution to the quality and appearance of the townscape and takes appropriate account of the context in which it is located.
The awards ceremony was held at the Bluecoat Arts Centre in Liverpool on Friday 11th May 2012.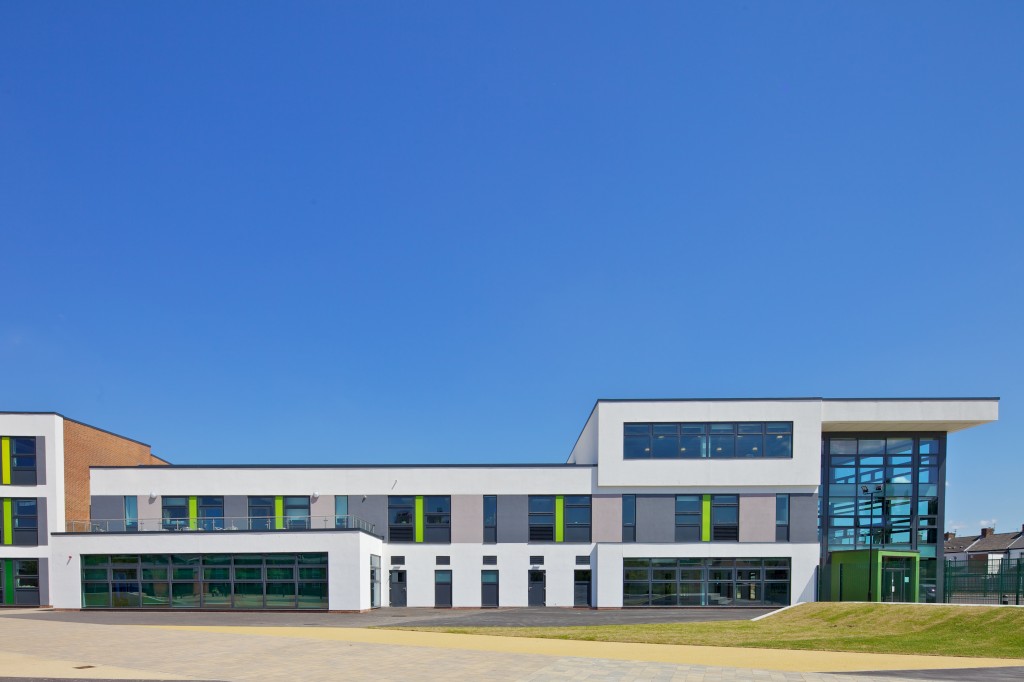 www.mcsawards.org.uk/